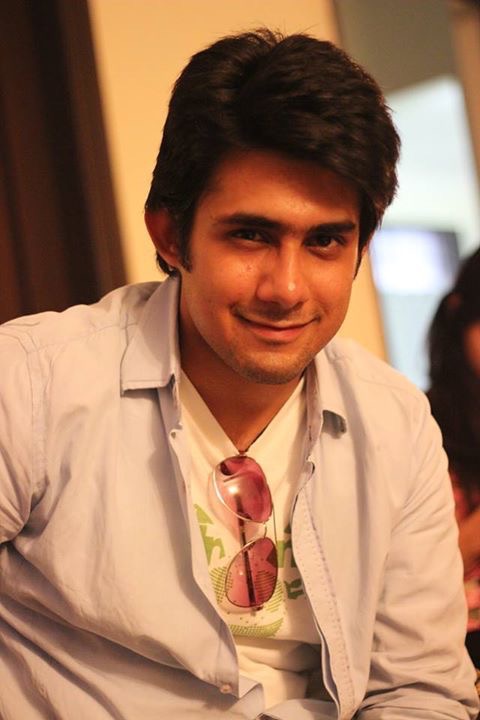 Divesh Gangwani
Digital Professional & Freelancer From New Delhi, India
Welcome, my name is Divesh. I am a software developer from New Delhi who loves to write software to make miracles happen. I am a Coder by Profession and Entrepreneur by Heart.
I have a passion for creating and enhancing anything technology related. When it comes to building, my ultimate goal is to make the world a better place. I'm a digital professional on the bleeding edge of technology.
Senior Software Developer
Development
Project Leading
Business Analysis
My Present assignment as SENIOR SOFTWARE DEVELOPER is with Solution Infotech India Pvt. Ltd. It is a Software and Security solution provider company. I work in their corporate office in New Delhi. My responsibilites are : Analysis and Requirement gathering , Documentation of system design and database design and Functionality, Development of all modules in the projects, Integration and Testing, Deployment and Maintenance.
Freelancer
Web design and development
Working as a freelancer partner with Brandonama Creatives actively and happily. Brandonama Creatives is a company concentrated on Brand Foundation & Designing and i take web development part of the new brands they introduce. Working with young and creative people of Brandonama is a great experience in itself.
CEO cum Freelancer
Web design and development
Business Analysis
Hardcore Development
Working as a freelancer from the start of my work career. I take projects of all scales. I have worked on ERP projects, Data mining, SEO optimisation, Web Development, Mobile App development and anything that involves coding. My entrepreneur skills are the reasons that i understand the requirements so easily and push it to my vision, hence delivering the projects efficienty and effectively.
Student
Software Development
Hardware and Networking
Designing
I have attended courses on Software development, Data structures and Algorithms, C Language, .NET and Java, C++, GUI Applications, ASP.NET and MVC, Photoshop, Illustrator, Javascript, HTML, CSS, JSP, Database programming and Reports programming.
Student
Exploring
Drinking
and some studies :)
I have completed my graduation from Delhi University as Bachelor of Commerce (Honours). Being from commerce background was never a problem for me to work as a Software Engineer. As my mind runs as a coder, but my heart beats as an Entrepreneur.